Structure and Design
At Bergen Gardens every structure and design element has been thoughtfully selected to contribute to and promote physical, mental and spiritual wellness. When we consciously boost our wellness levels, whether it be by exposure to nature, proper nutrition and hydration, or addressing loneliness and isolation, it leads to a greater sense of wellbeing no matter what age you are. Bergen Gardens is here to destigmatize aging through the creation of a non-institutionalized community that inspires those who live, visit or work here.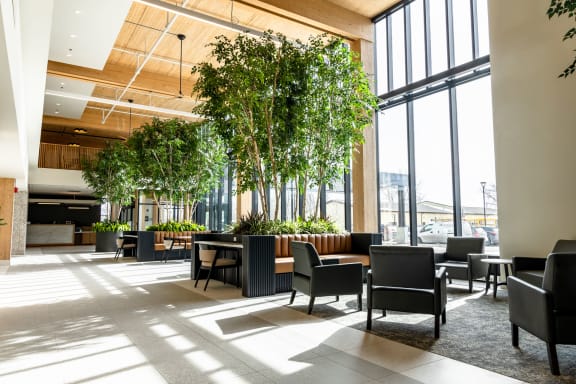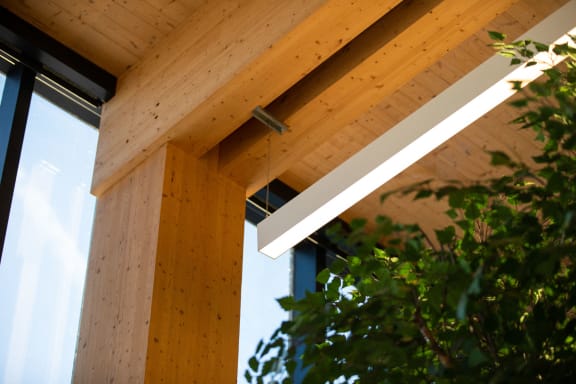 Biophilic Response
Upon entry, your eyes will immediately be drawn up to the soaring wood ceiling and open vistas of Bergen Gardens. Built with mass timber, a sustainable product, wood finishes evoke a biophilic response, lowering heart rates, providing a sense of being connected to nature.
Circadian Lighting
In addition to the south-facing atrium being flooded with natural light, integrated lighting systems will mimic the circadian rhythms of sunlight, encouraging better wakefulness and sleep patterns.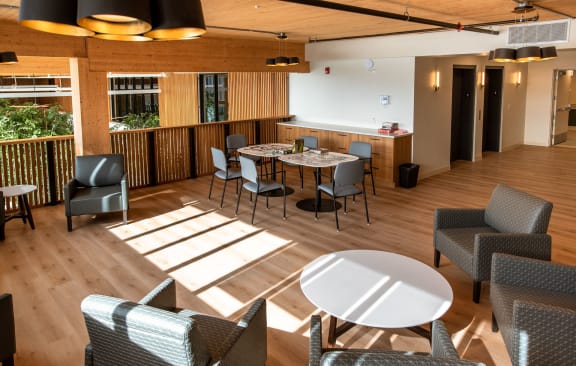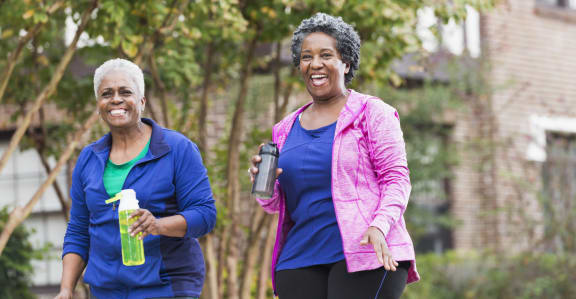 Intuitive Wayfinding
As well, the intuitive wayfinding has been specifically designed to assist everyone to navigate the entire community with ease.
Essential Air
Bergen Gardens has been built with heat recovery ventilators that help make the air cleaner, fresher and more comfortable. Stale indoor air is constantly refreshed with outdoor air, passing through special corrugated plates. The process leaves tenants with fresh air all year long.