Is it Time to Consider Senior Living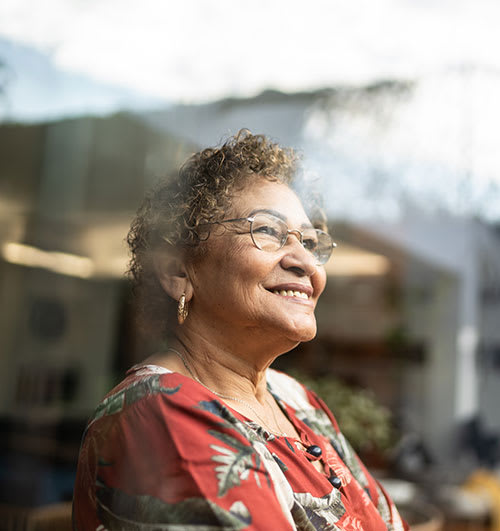 Questions I should ask myself:
Is keeping my house and yard maintained becoming more difficult?
Am I struggling with feelings of isolation and loneliness at times?
Is it becoming harder to move around my house safely? Have I had any recent falls or nearly fell?
Do I lack the energy to make nutritious meals or am I starting to skip meals and just eat easy snacks instead?
Am I overwhelmed or worried with all the decisions that I need to make?
If you answered "yes" to any of these questions, it might be time to explore more options at Bergen Gardens.