Visit the Town Square, located in the heart of Bergen Gardens, where you can take a stroll and connect with fellow seniors, and meet up with friends or family. There are a variety of activities to be enjoyed!
Hometown Experience
Wander through the Town Square where you can pick up your mail and drop in at the Corner Store where you can pick out a pastry at the bakery and chat with a friend over coffee. Shop for convenience items and gifts for family or friends.
We are pleased to offer a secure fee-for-service billing option within the community so that you never have to worry about having cash on hand or use a card to pay. Charges are conveniently billed directly to your suite.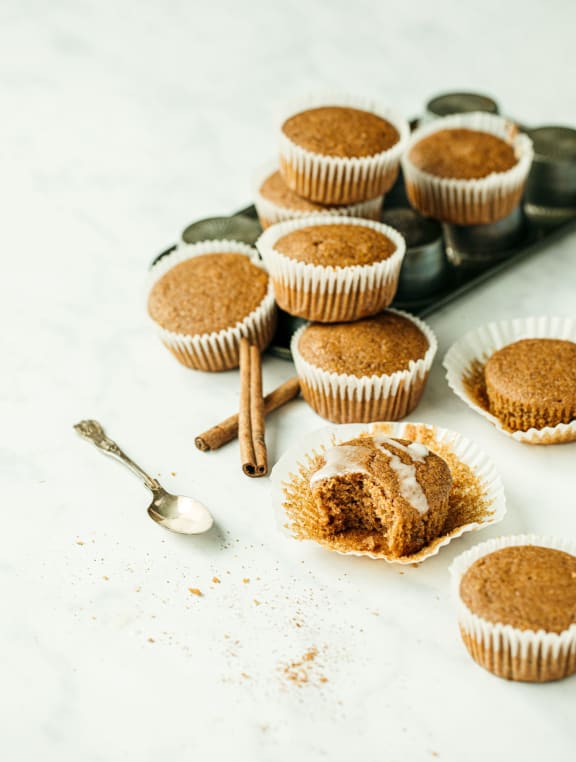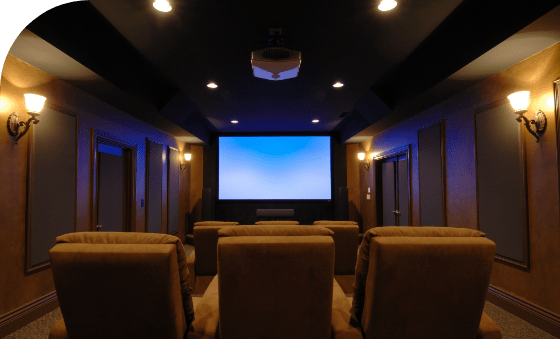 Weekly Cinema Screening Nights
Don't miss out on movie nights at the Empire Cinema. Enjoy themed screening, complete with costumes for the adventurous! Don't forget to pick up your popcorn, drinks, and snacks at the Corner Store on your way.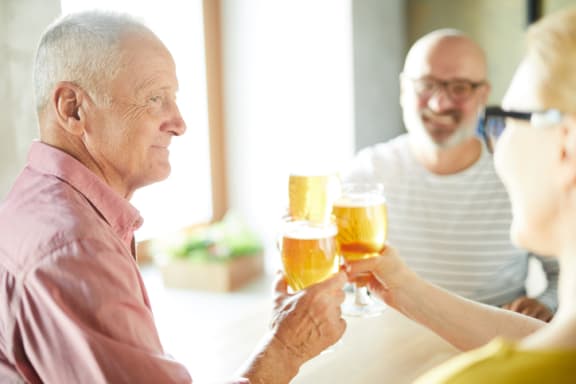 Happy Hours
You can expect to enjoy many happy hours at Hometown Spirits, our licensed Tavern, where you can have food delivered straight to your table. Make an evening of it and enjoy the hockey game on the big screen with friends, play a game of pool, or sing your heart out on Karaoke Night.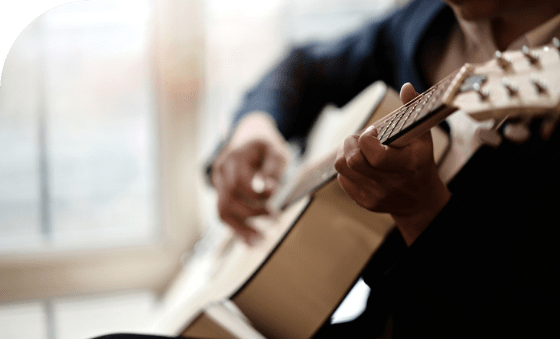 Live Music
Buskers will be performing at venues in the Town Square at various times during the day or evening. Grab a coffee and fresh-baked pastry and have a look and listen.
Wellness Center
Options continue upstairs with our Wellness Center, a place to meet friends to walk together on the treadmill or take an exercise class. With an in-house physiotherapy space, you can consult with a professional who can develop a plan for you to keep yourself in top shape.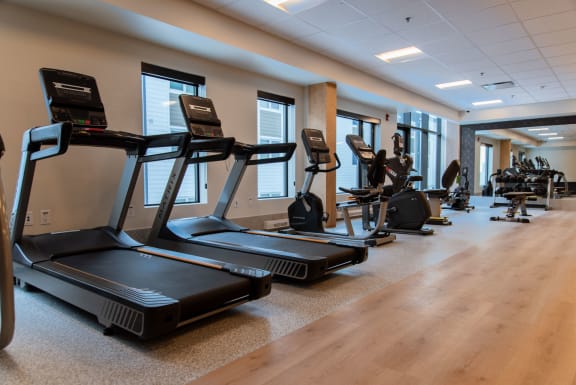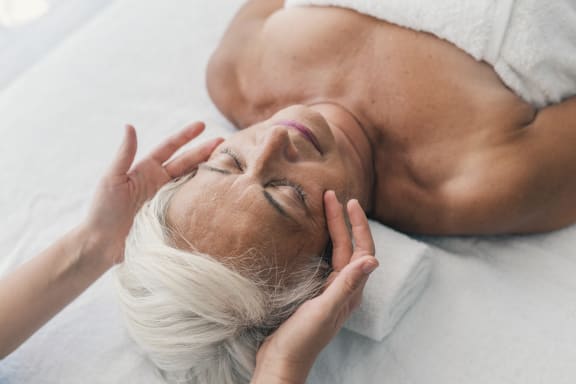 Experience Serenity
Pamper yourself with a visit to the Serenity Spa & Salon to have your nails done, get a haircut or see the massage therapist.
Express Your Creativity
Explore a variety of mediums in the Inspire Studio.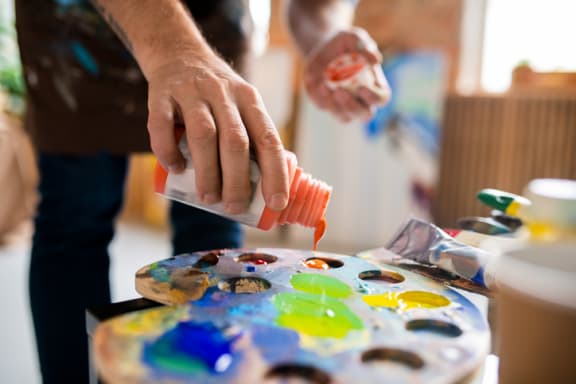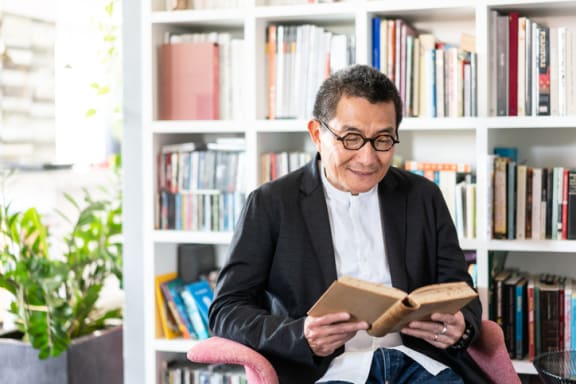 Reading Room
For those who prefer peace and quiet we have the complimentary Reading Room for you to unwind and read your book. Contribute to our book swap community library or talk about what you are reading with the book club.
Spiritual Care Services
Bergen Gardens has a Pastoral staff person and volunteers who will offer spiritual care services in the Summit Community Centre each week. Services will be arranged based on the needs in our community and we will arrange for outreach for those who wish to connect but are unable to attend in person.