Your Culinary Experience at BG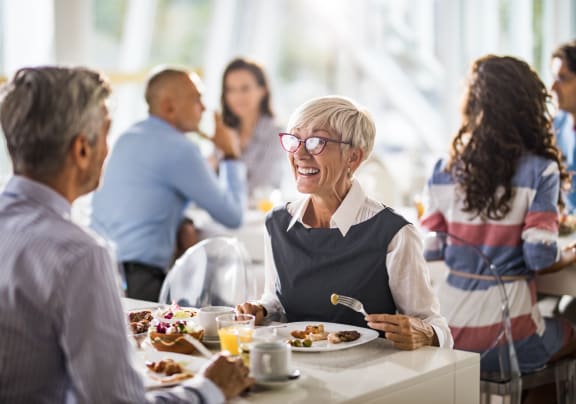 Something Delicious for Everyone in the Heartwood Dining Room
You'll never run out of choice dining options at the Heartwood Dining Room. You can dine on your own schedule with a take-out meal, socialize in the Heartwood Dining Room with friends, or order room service for you and your guests.
Heartwood Patio
Dine al fresco in the summer months at the Heartwood Patio where our Chef will deliver mouthwatering barbecued specialties—including wood-fired pizza!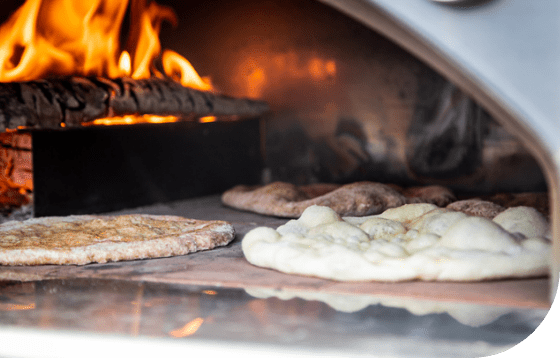 Ready to Eat Meal Kits
The Corner Store has ready-made "heat and eat" style meals and mini food kits complete with healthy options such as fresh salad and sandwiches. Fresh baked goods are also available all day.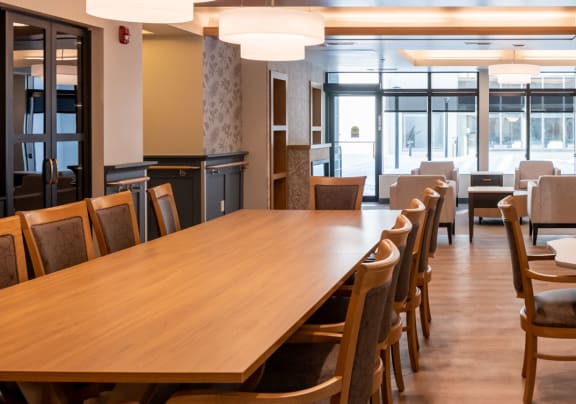 Host a Private Party
For larger get togethers with friends and family, consider booking the Friendship Centre which comes with a fully equipped kitchen, ideal for potlucks. For even larger gatherings, the Summit Community Centre can also be booked. Catering is available for bookings in either space, making one less thing to worry about!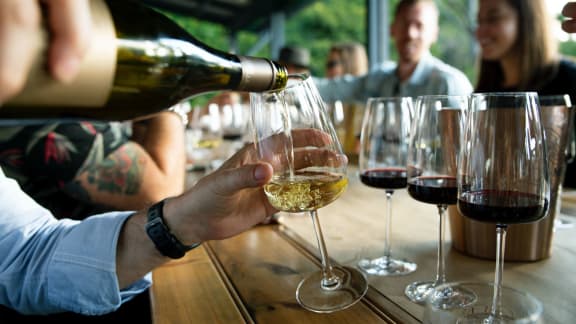 Prairie Sky Patio
Gather with friends and family on the third floor Prairie Sky Patio. Plan a wine tasting, sunset aperitif, or jazz up your night with live rooftop music.